GIA MEDICAL
Dialysis Solutions for Less
---
GIA Medical is the industry leader providing reliable, high-quality, and cost-effective Hemodialysis equipment. Doing more with less has become customary in an ever-expanding healthcare environment where access to costly treatment modalities, such as dialysis, is vital. We pride ourselves in developing repair and rebuild processes that aid increased access to cost-effective Hemodialysis equipment for healthcare providers worldwide.
About GIA Medical
We Offer
GIA Medical is a California State Board of Pharmacy Licensed Biomedical Engineering Company that specializes in the repair and service of all brands of Hemodialysis, Plasmapheresis, Apheresis, and Reverse Osmosis equipment.
GIA Medical was founded in the early '90s by Gia Ben-Hur and a small group of dedicated Biomedical Engineers with a shared vision of developing a comprehensive Deport Level Repair Program for Fresenius 2008 Series hemodialysis equipment. Today, we are the largest supplier of high-quality refurbished Hemodialysis, Plasmapheresis, Apheresis and Reverse Osmosis equipment in the industry.
Gia Ben-Hur - Founder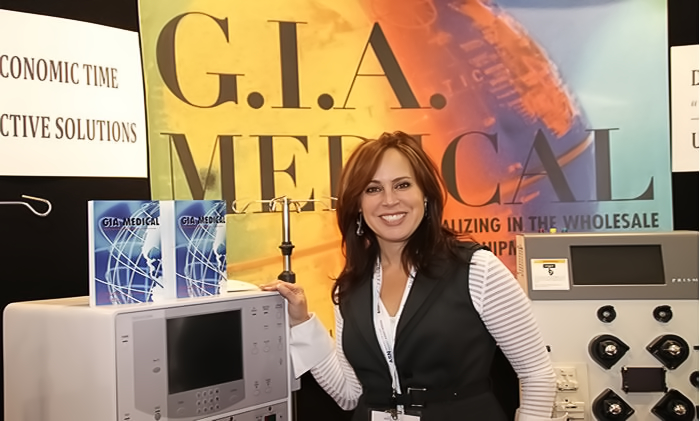 Depot Level Repair
The goal of the DLR program is to minimize your equipment investment while maximizing quality and reliability. The DLR program is eligible for current Fresenius hemodialysis machines. Qualified Fresenius machines undergo a complete rework that brings back factory new performance.
By-Product Synergy
Reducing our carbon footprint is very important to us! We strive to refine our recycling processes to lessen the amount of waste we produce. Each serviceable component is passed through a stringent quality assurance and quality control process and must meet our OEM guidelines.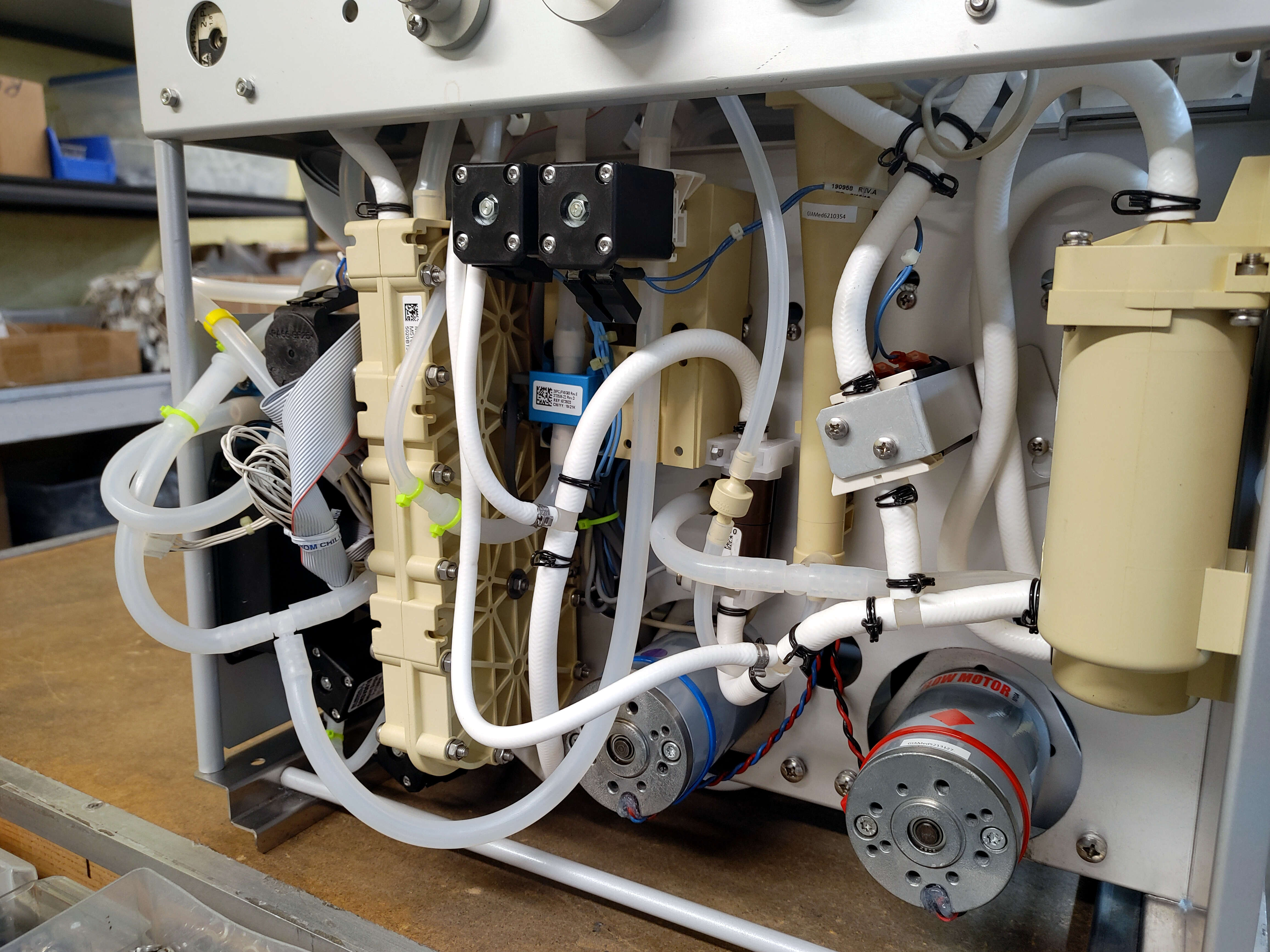 Our Mission
Complete biomedical engineering repair
GIA Medical believes in performing biomedical engineering repair right the first time. We understand the challenging financial climate and businesses doing more with less.

Our DLR and Replacement Spare Parts Programs take advantage of over thirty years of experience in the industry.

We maintain our strict OEM service guidelines and employ a set of stringent checks every step of the way throughout the refurbishing process. These guidelines ensure that each order is serviced and processed accordingly to OEM guidelines. All operational equipment must meet and pass stringent in-house & OEM-specific testing models.
We pride ourselves in cutting cost not reliability!
Why GIA Medical?

#Expertise #Quality
Engineering, Servicing, and More
Our in-house engineering team is continuously refining industry-standard processes. We feel that it is necessary to continue developing new standards that improve our processes, thus, allowing us to pass on the savings to you!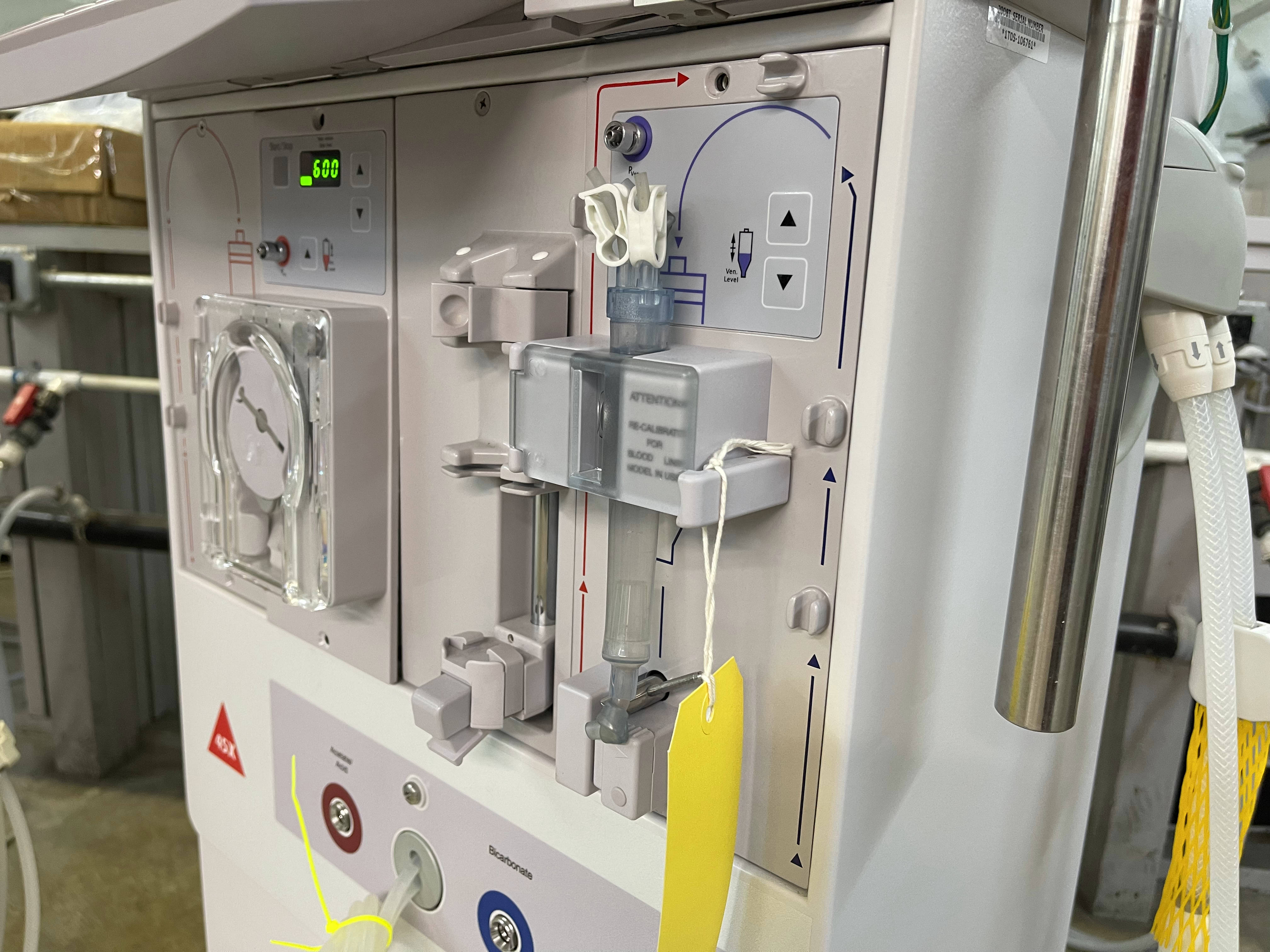 Servicing the Industries Top Brands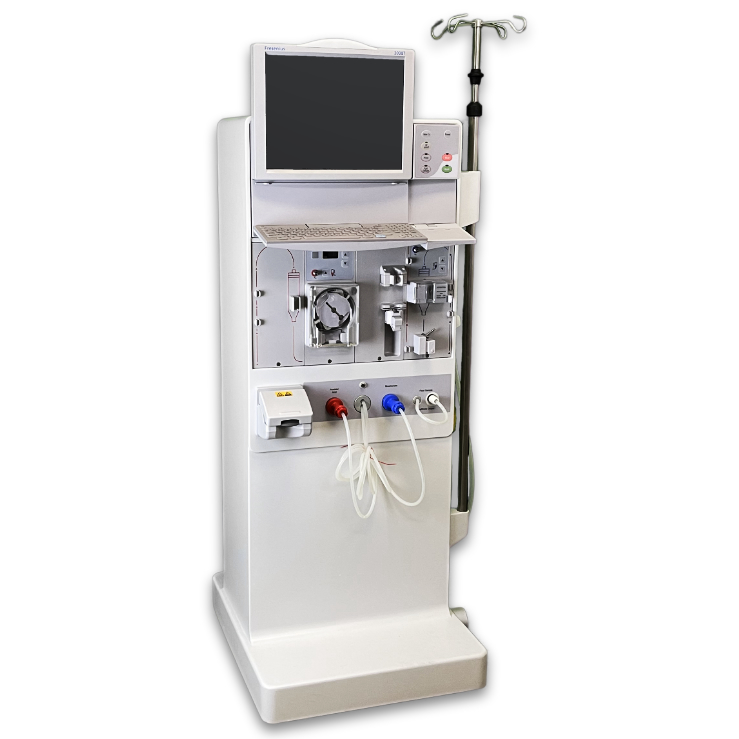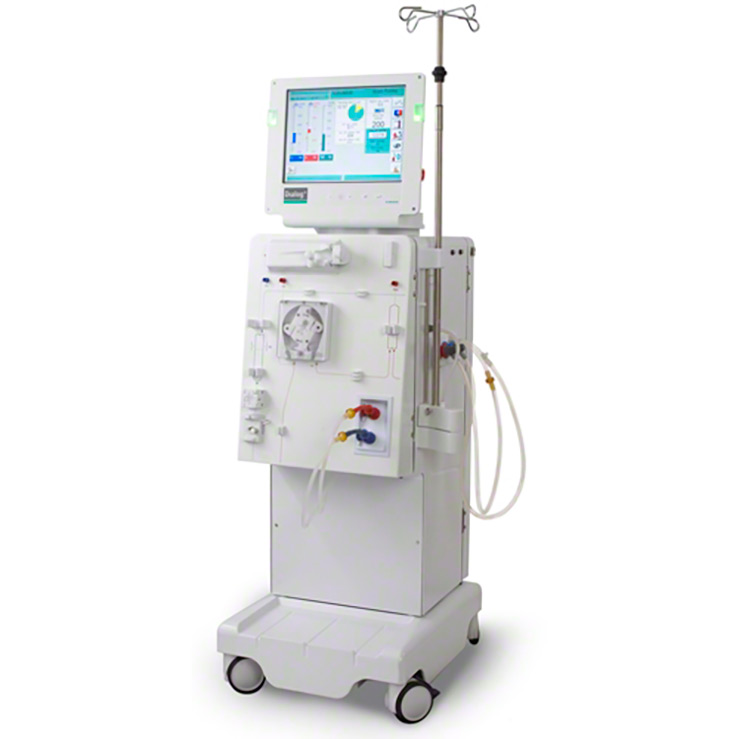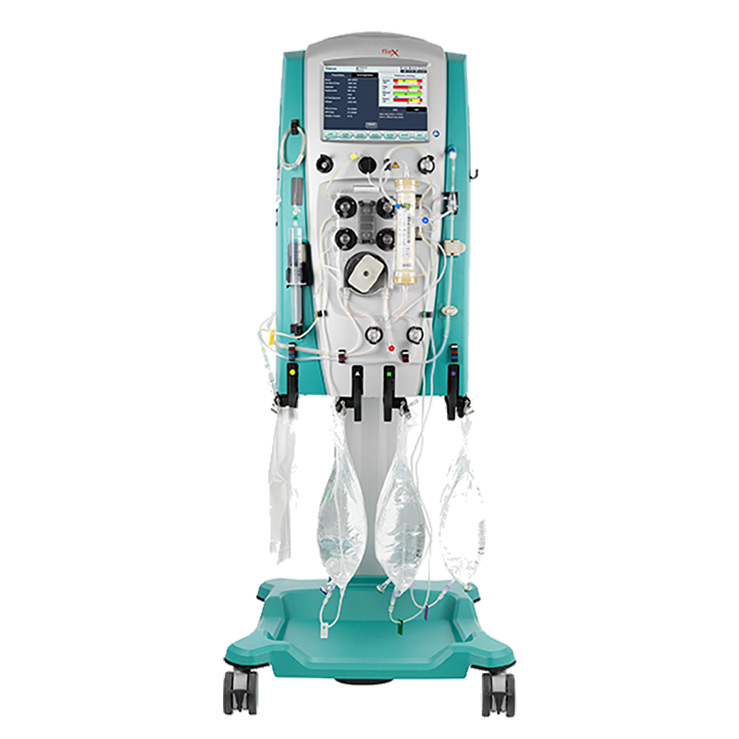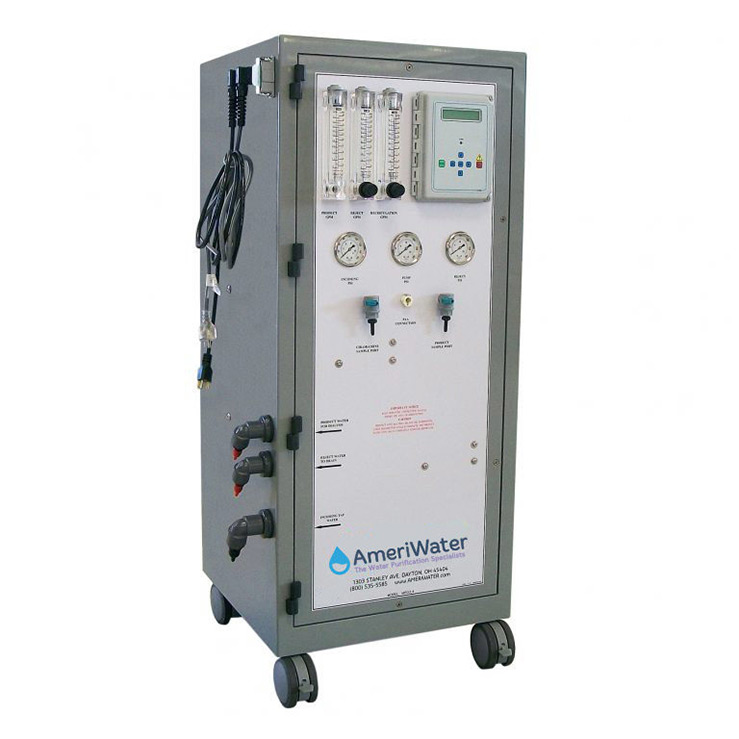 And More!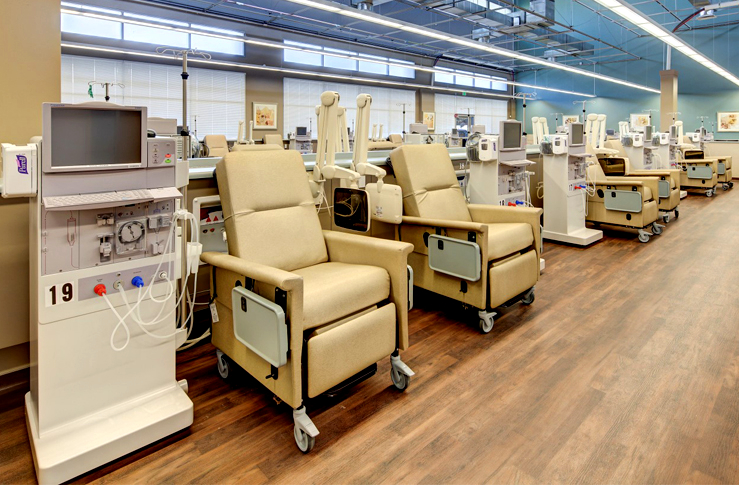 We Deliver Quality & Reliability
With over 30 years of industry experience, GIA Medical continues to deliver quality products at a fraction of the cost to you. Servicing the dialysis community with reliable medical equipment and support.
DLR Program, After Sales Warranty, BMT Training, and more
Quality & Reliability that nobody can match
At a price nobody can beat!
Contact
Contact Us
Call us directly, we would love to hear from you.
We're open Monday through Friday from 8am to 4pm (PT).
1-(800)-342-8642
For non-business hours, or any other inquiry contact us via email.